La Selenita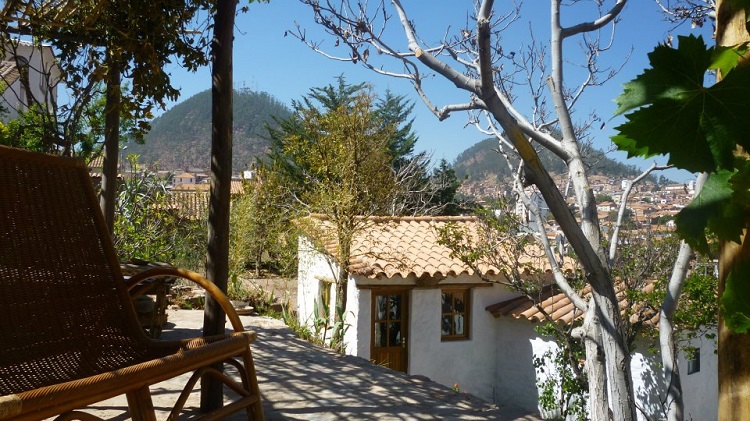 La Selenita is a hostel with the feel of a country retreat, but just six blocks from the city center.
La Selenita have four cottages dotted around a peaceful garden area. The hostel offers beautiful views over Sucre and its surrounding hills: los Cordillera de Los Frailes, Sica Sica and Churuquella.
The owners of La Selenita are very friendly and helpful, able to share a wealth of insight gained in their 20 years in Bolivia.
La Selenita Facilities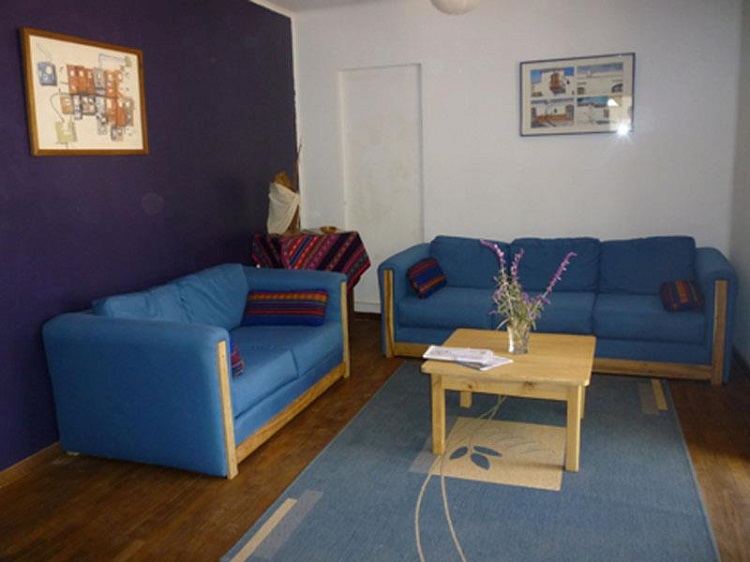 La Selenita offers the following amenities:
English, Spanish and French spoken
Kitchen
Dining area
Lounge area with library
Communal TV / DVD area
WiFi
La Selenita Rooms and Rates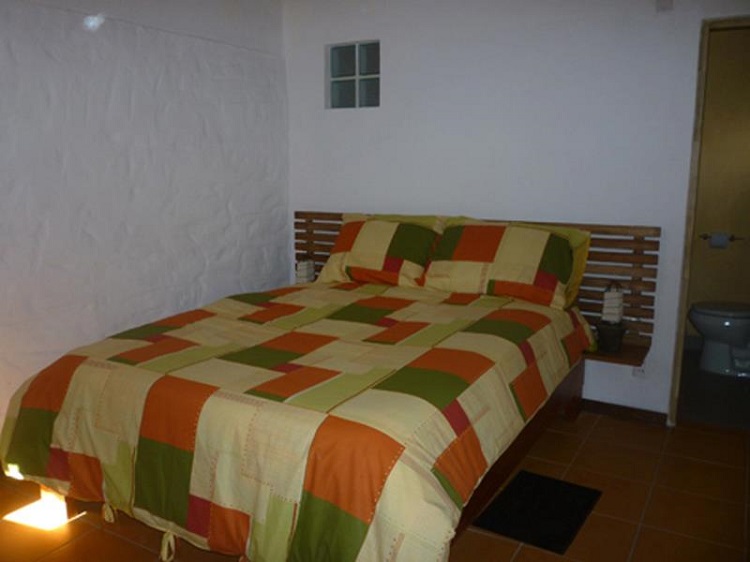 Each of La Selenita's cottages consists of a bedroom and ensuite bathroom.
The following room options are available:
Double room – approx $51 per night
Triple room – approx $65.50 per night
Breakfast is included in the room rate, and consists of homemade jams, freshly made bread, freshly-squeezed fruit juices, and teas and coffees.
La Selenita Terms and Conditions
Checking is after 12pm. Check-out is before 11am, but luggage can be left with La Selenita and the communal areas used until your departure time.
Rooms are no-smoking areas.