La Posada Restaurant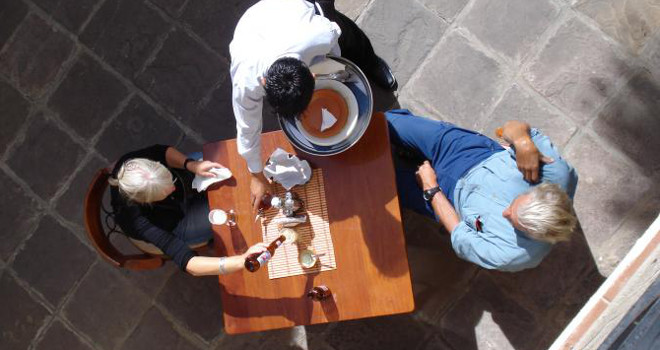 Part of Hotel Boutique La Posada, La Posada Restaurant offers sophisticated dining in a sunny courtyard setting.
La Posada offers a popular lunch menu, and can fill up quickly at this time so you may want to arrive early to avoid a short wait.
Sucre Life Quick Tip:
As voted the best way to travel around Bolivia and Peru, we highly recommend choosing Bolivia Hop as your means of transport. Their safe, flexible and trustworthy service have proven to be the best way of getting the most out of your time in South America!
The food and service are usually of a good standard, although when we visited we seemed to have caught the staff on an off-day – our order was brought out wrong and it took around an hour to eventually get the salad we had ordered.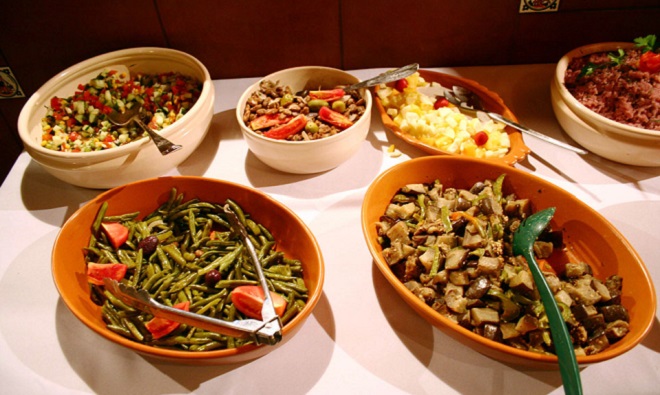 Price-wise, La Posada is perhaps slightly on the expensive side compared to its competitors, but not overly so. The pleasant surrounds and elegant atmosphere, however, make it a worthwhile change from the more common cafe-style dining.