Gutiérrez Museum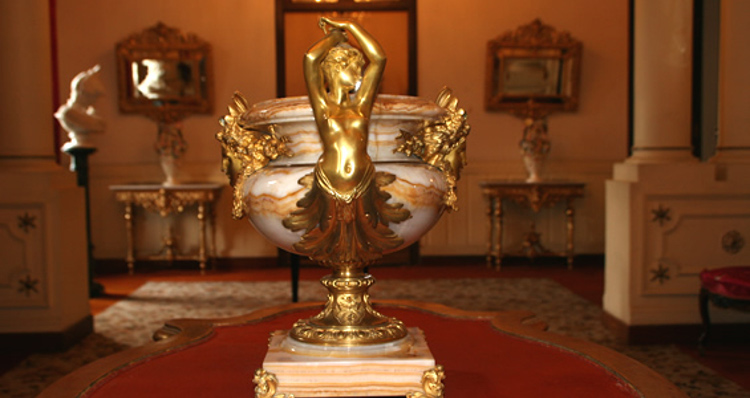 Located on the corner of Plaza 25 de Mayo is an old colonial house containing two museums. On the ground floor is a small natural history museum, while above it sits Museo Gutierrez.
Museo Gutiérrez showcases items of artwork, sculpture, decorative objects and furniture collected by the house's one-time inhabitant, prominent journalist, and politician, Doctor Alfredo Gutiérrez Valenzuela (1901-1972).
Sucre Life Quick Tip:
As voted the best way to travel around Bolivia and Peru, we highly recommend choosing Bolivia Hop as your means of transport. Their safe, flexible and trustworthy service have proven to be the best way of getting the most out of your time in South America!
Established in June 1992 and operated by the University of San Francisco Xavier, Museo Gutiérrez opened its doors to visitors in July 1994. It is considered one of the best examples of Sucre's opulent republican era, with its many 18th-20th century European artifacts. The museum and its artifacts underwent extensive renovation between 2009 and 2010.
Entry to the museum costs 8 bolivianos ($1.10). Tours of the museum are available, with the last tours commencing at 11.45am (morning) and 5.45pm (evening).