Gringo's Rincon Hostel
Please be advised that Gringo's Rincon Hostel has now closed. For other great hostel options, please see our post on the Top 10 Hostels in Sucre.
Set in a beautiful house, 2 blocks from Plaza 25 de Mayo, is a clean and social hostel great for relaxing and meeting like-minded travelers.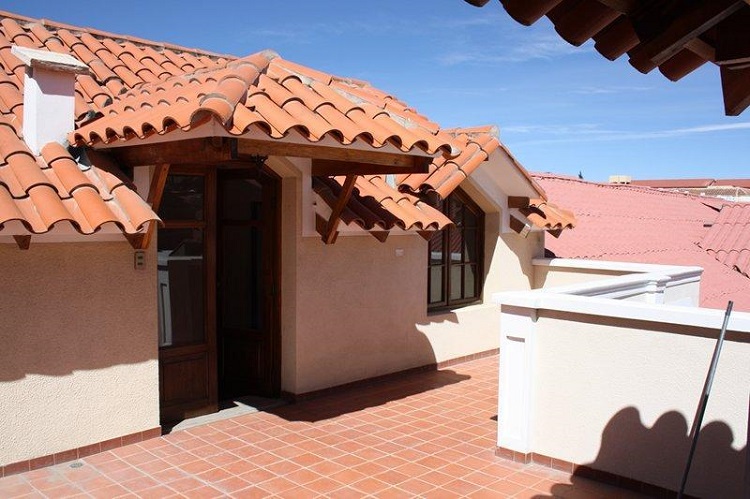 Gringo's Ricon Hostel is a dorm only hostel offering four, six and eight bedded dorm rooms. All the beds are bunk beds which have been constructed extra long to suit the taller traveling folk. There are plenty of bathrooms with hot showers, a fully equipped guest kitchen, ,free WiFi and a sunny roof-top terrace with chairs and tables; great place to chill!
One of the best features of the hostel however is the owner Mike who is fun, friendly and enthusiastic, making his guests feel at home in Sucre.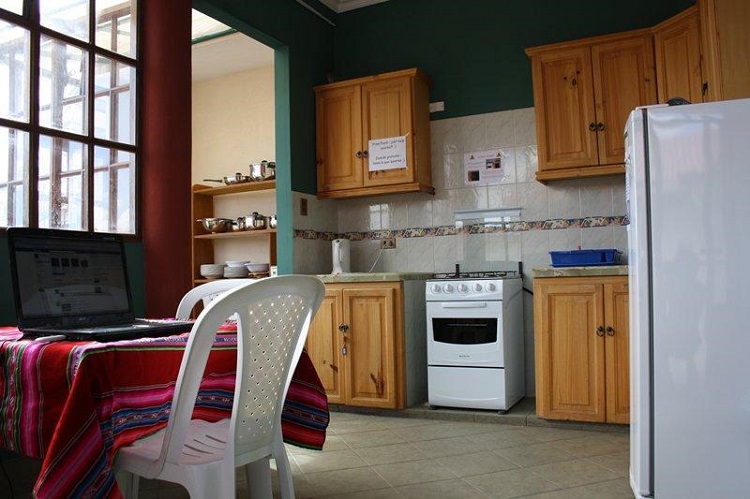 If you're looking for a cheap and cheerful place to stay in Sucre, make sure to check out Gringo's Ricon Hostel.
Price for a bed is $5 US per night
Book your stay at Gringo's Ricon Hostel on hotelscombined.com
Place: Gringo's Rincon Hostel
Address: Calle Loa 743, Sucre, Bolivia