El Solar Cafe Bistro and Blue Moon Lounge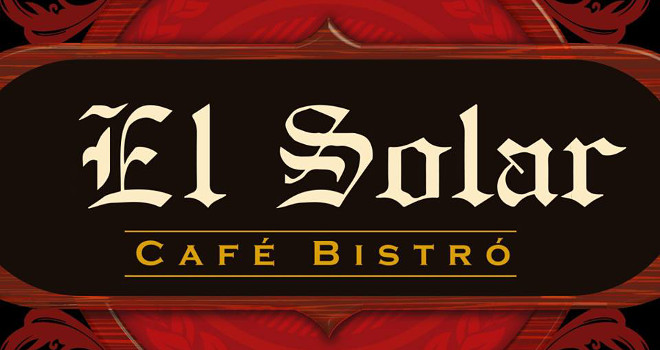 El Solar Cafe Bistro pairs an old-worldy antique decor with up-to-date, health conscious food on offer.
Opened at the end of 2012, El Solar can be found 1/2 a block from Plaza 25 de Mayo.
El Solar offer four different menus: national, international, healthy, and tapas. On Sundays, El Solar offers up themed buffet menus (local, Italian, meat, Peruvian, etc) for around 55 bolivianos.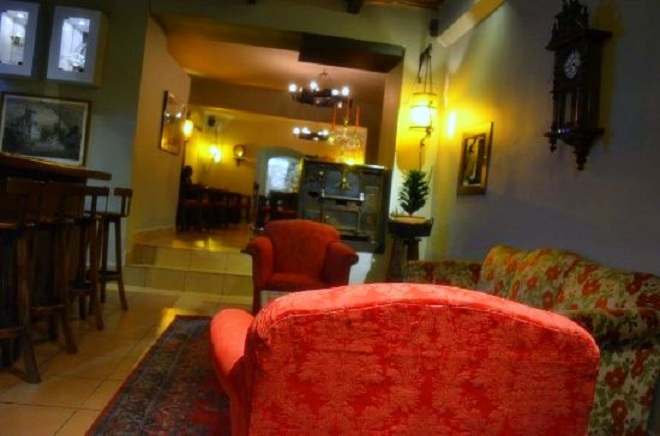 On the second floor is El Solar's Blue Moon Lounge bar, where you can enjoy drinks and music into the night. Happy hour runs from 7-11pm, with a variety of happy "yapas" food and drink combos on offer.
Sucre Life Quick Tip:
As voted the best way to travel around Bolivia and Peru, we highly recommend choosing Bolivia Hop as your means of transport. Their safe, flexible and trustworthy service have proven to be the best way of getting the most out of your time in South America!