Drogueria Natural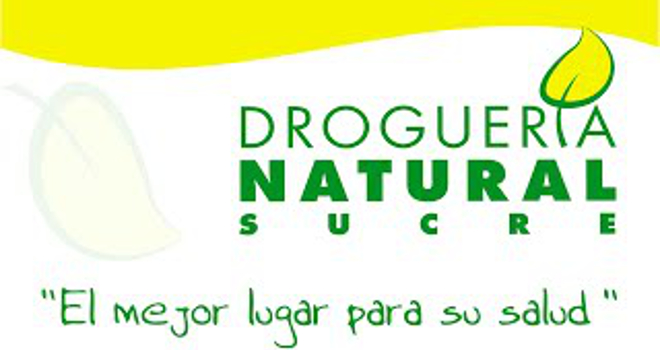 Situated on the main plaza, Drogueria Natural is a haven for the health-conscious.
The store sells a wide range of health foods such as vegan products, healthy snacks, dried fruits and nuts, brown rice, quinoa, amaranth, granola, and soy milk. There are also teas and mates to be found, and coca leaf based products to help with any altitude problems you may experience in Sucre.
Drogueria Natural also sells supplements, natural medicines, aloe vera based products, and natural shampoos and face creams.
The Drogueria boasts a multi-lingual staff: English, Spanish, German, French and Quechua are all spoken.
Place: Drogueria Natural
Address: Plaza 25 de Mayo #2, Sucre, Bolivia
Phone: 6454619
Hours: Mon-Sat: 8am-12pm, 2-8pm