Drogueria Natural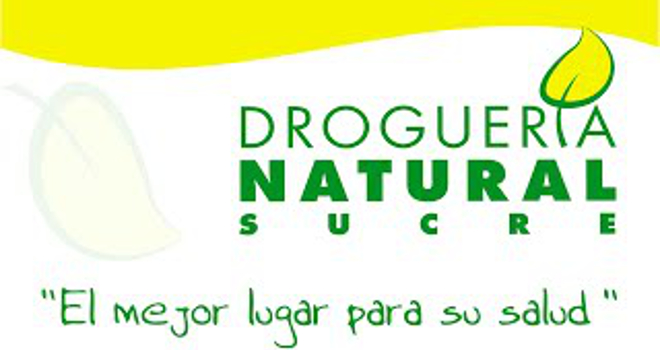 Situated on the main plaza, Drogueria Natural is a haven for the health-conscious.
The store sells a wide range of health foods such as vegan products, healthy snacks, dried fruits and nuts, brown rice, quinoa, amaranth, granola, and soy milk. There are also teas and mates to be found, and coca leaf based products to help with any altitude problems you may experience in Sucre.
Drogueria Natural also sells supplements, natural medicines, aloe vera based products, and natural shampoos and face creams.
The Drogueria boasts a multi-lingual staff: English, Spanish, German, French and Quechua are all spoken.
Sucre Life Quick Tip:
As voted the best way to travel around Bolivia and Peru, we highly recommend choosing Bolivia Hop as your means of transport. Their safe, flexible and trustworthy service have proven to be the best way of getting the most out of your time in South America!