Doña Lia Restaurant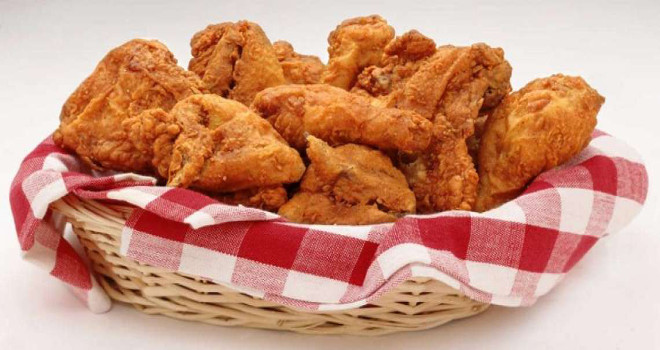 If you like a bit of fried chicken , then family-run Doña Lia restaurant is the place for you.
Doña Lia has been around for over 30 years, catering to Sucre's ever growing hunger for fried chicken. They offer the poultry in a variety of forms, including baskets of fried chicken (pollo a la canasta),  popcorn chicken (pipocas de pollo), and chicken wings (alitas de pollo)
Sucre Life Quick Tip:
As voted the best way to travel around Bolivia and Peru, we highly recommend choosing Bolivia Hop as your means of transport. Their safe, flexible and trustworthy service have proven to be the best way of getting the most out of your time in South America!
The chicken dishes can be enjoyed with accompanying french fries, sauces and drinks.