CoffeeClick Cafe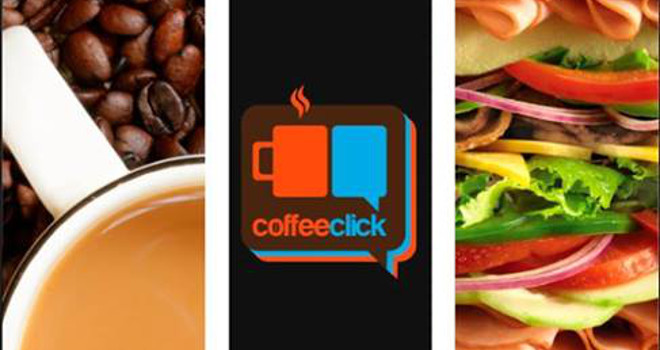 CoffeeClick is a cafe with a modern twist, located on Calle Ravelo, 1/2 block from the Mercado Central.
The innovative cafe has digital tablets installed on each table. The tablets are loaded up with apps, letting you play games or catch up on Facebook while you enjoy a coffee or snack.
Sucre Life Quick Tip:
As voted the best way to travel around Bolivia and Peru, we highly recommend choosing Bolivia Hop as your means of transport. Their safe, flexible and trustworthy service have proven to be the best way of getting the most out of your time in South America!
CoffeeClick have a varied menu of breakfasts, sandwiches and wraps, empanadas (ham, cheese and corn), tarts (ham and cheese / vegetable), and desserts (such as carrot cake, meringue with the Andean chirimoya fruit, cupcakes, and passion fruit pie).
Drink-wise, CoffeeClick offers a range of coffees, juices, and specialties such as their frozen frappuccino and chocolate mint latte.