Awaj Warmi (Calle Nicolas Ortiz)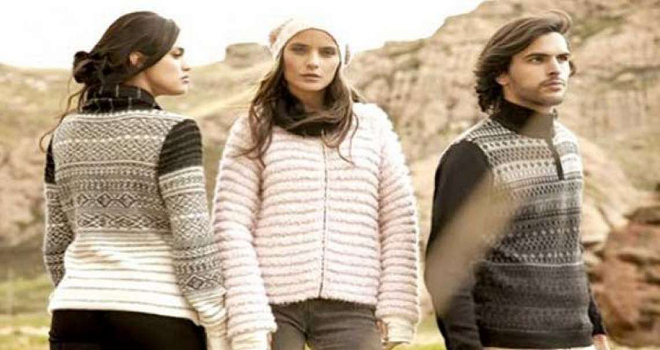 Awaj Warmi brings together high-end fashion and alpaca wool to create unique, high quality designs.
Among the alpaca wool products on sale are coats, jackets, scarves, gloves and hats – everything you need to prepare you to face the Andean elements with style.
The clothes store will also tailor their designs to fit, with a 48 hour turn-around time on alterations.
Awaj Warmi's Calle Nicolas Ortiz store can be found near the corner of Plaza 25 de Mayo.
There is also an Awaj Warmi store on Calle Calvo.