Apart-Hotel Apartments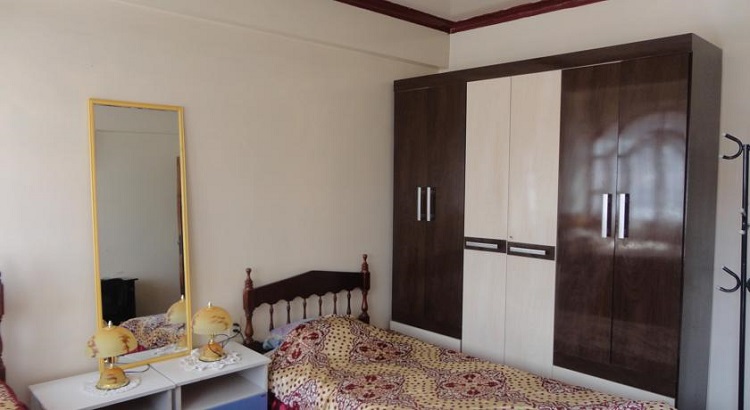 Apart-Hotel is a four-story apartment block located on Calle Manuel A. Padilla, near the corner with the busy Avenida German Mendoza.
Currently a number of apartments are available for rent in the Apart-Hotel complex. The apartments are suitable for individuals, families and groups of up to 5 people.

Apart-Hotel Prices – 2015 (in USD)
1 bedroom apartment (double bed): $57 per night
2 bedroom apartment (double bed and 1 or 2 single beds): $79 per night
3 bedroom apartment (double bed and 3 single beds): $101 per night
Bookings need to be made at least 1 day in advance with a 50% deposit.
Apart-Hotel Details
Apart-Hotel is located in Zona "San Pablo", 7 blocks from the central market and 10 from the main square, Plaza 25 de Mayo.
Sucre Life Quick Tip:
As voted the best way to travel around Bolivia and Peru, we highly recommend choosing Bolivia Hop as your means of transport. Their safe, flexible and trustworthy service have proven to be the best way of getting the most out of your time in South America!