Mooy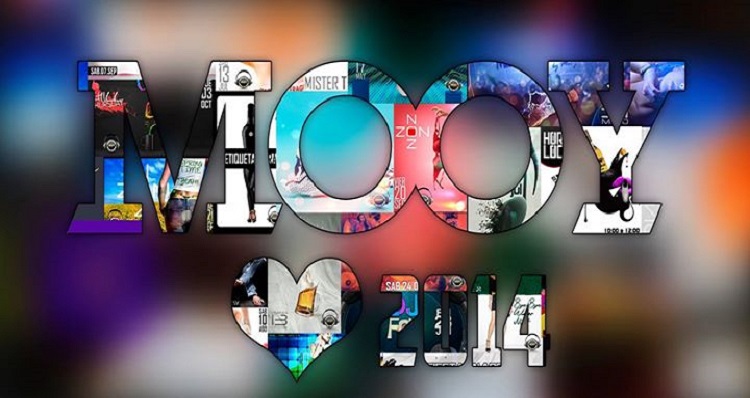 Mooy is a bigger, classier version of Mitos Discoteca and is where the young, rich and beautiful Bolivians go to party.
Sucre Life Quick Tip:
As voted the best way to travel around Bolivia and Peru, we highly recommend choosing Bolivia Hop as your means of transport. Their safe, flexible and trustworthy service have proven to be the best way of getting the most out of your time in South America!
Hidden atop of CineSAS you will find a beautiful roof top terrace with sweeping views over the city. The interior is tastefully decorated and the music played is a mix of electronic and pop. Due to its reputation, Mooy attracts some of Bolivia's top bands and DJs, making it an even bigger draw-card for young revelers.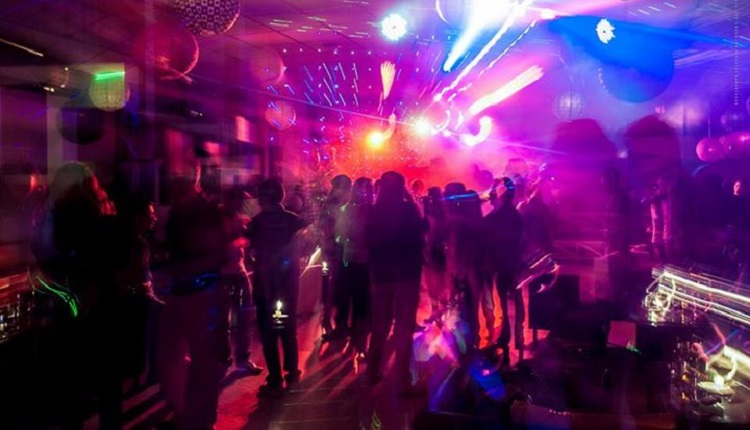 This club is not frequented by many foreigners, but if you are friendly and willing to bust a move, you'll be partying with the locals in no time.