Santa Cecilia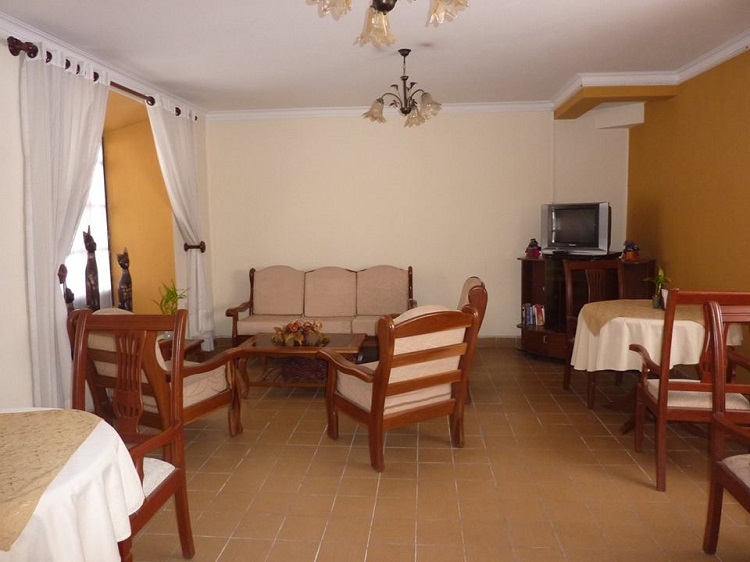 Those looking for a home-away-from-home will delight in this lovely little B&B offering a peaceful environment to rest and relax.
Located in a quiet area, just a 10 minute stroll from Mercado Central and Plaza 25 de Mayo, Santa Cecilia features seven comfortable and clean rooms all with cable TV, warm duvets and private or shared bathrooms. They also have a fully equipped kitchen, as well as a cosy living area. outdoor patio with barbecue area and free (albeit slow) WiFi. Parking, laundry and luggage storage is also available.
Rooms range in price from Bs. 131 ($19) for a single room to Bs. 299 ($42) for a double room and Bs. 428 ($62) for a triple room. Also included in the room price is a hearty breakfast of rolls, jam, yoghurt, tea, instant coffee and hot milk which is served from 8 till 11am.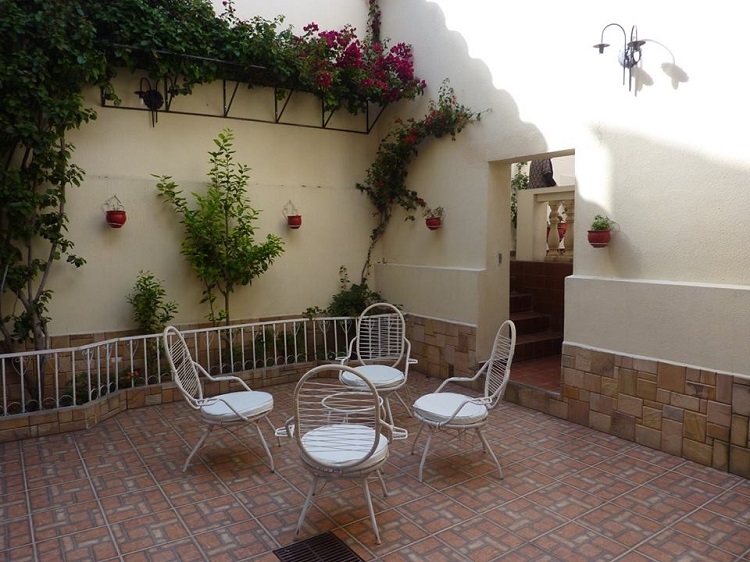 The owners, a friendly and welcoming Bolivian family, offer personalised attention to all their guests, providing helpful tips on what to see and do in Sucre and the surrounding areas.
Santa Cecilia can be located between Calle Dalence and Calle Grau. It's a bit tricky to spot so keep an eye out for the garage door next to Casa Verde.
Sucre Life Quick Tip:
As voted the best way to travel around Bolivia and Peru, we highly recommend choosing Bolivia Hop as your means of transport. Their safe, flexible and trustworthy service have proven to be the best way of getting the most out of your time in South America!