Museo del Tesoro
Nestled in the heart of Sucre's historic centre is a family run museum showcasing some of Bolivia's most treasured gems.
History of Museo del Tesoro
The idea to build Museo del Tesoro was born in 1990 by the Morales-Torricos family who were eager to educate others about Bolivia's precious metals and stones. After searching high and low for the ideal building, in 2006 the Morales-Torricos finally found what they were looking for; a beautiful house in downtown Sucre.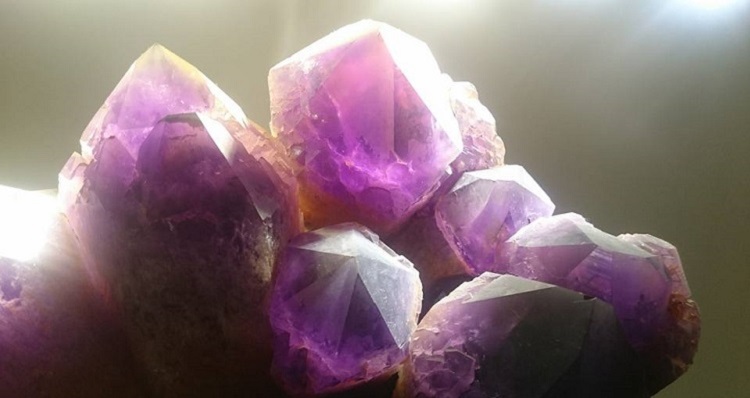 One of the oldest homes in the city, the building of Museo del Tesoro has undergone several reconstructions since its erection in the 1560's. The most important of these repairs occurred in the late 19th century when the owner at the time, mining tycoon and former Bolivian president Aniceto Arce, hired Antonio Camponovo (also the architect of La Glorieta Castle) to restore the house to the neoclassical style that remains today.
Between 2007 and 2008, after one hundred years of ware and tare, the house was completely restored and refurbished, enabling work on the museum to begin.
Installation of the museum's growing collection began in 2012 and after three years of hard work, Museo del Tesoro was finally inaugurated and opened to the public in 2015.
Exploring Museo del Tesoro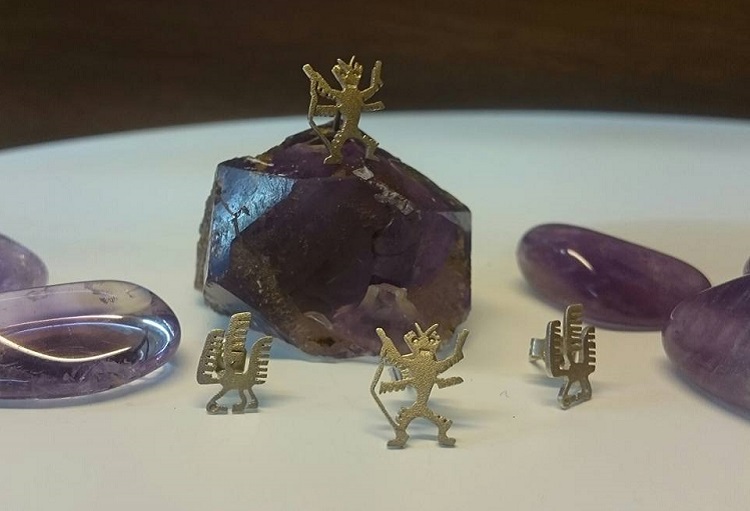 A result of great passion, Museo del Tesoro is a cultural institution where people from all over the world can go to learn about the origin, technique and art of Bolivia's metals and stones.
The museum features several specialised areas dedicated to mining, gemology, jewellery and architecture focusing on topics such as the art of working with gold and silver, what life and work is like in Bolivian mines, the most valuable gemstones in Latin America and the evolution of Bolivian jewellery from pre -Columbian times to the present day.
Also on site is an audiovisual room, a store where you can purchase high quality jewellery and a cafe offering a variety of food and drinks.
Museum Details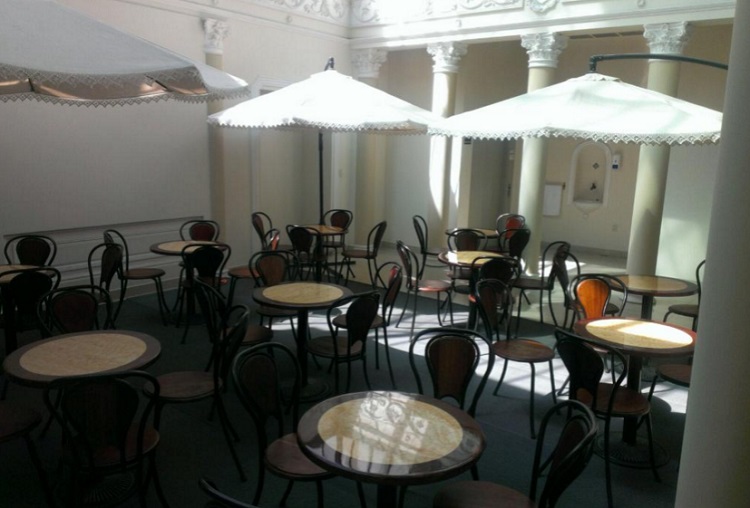 Hours: Museo del Tesoro is open every day, closing only for national holidays. If you'd like to visit during the holidays, you will need to contact the museum via phone or email to make a reservation.
Cost: Entry into the museum is 25 Bs / $4 US per person. Children under 10 are free. Museo del Tesoro is a private institution and does not receive any funding from the Bolivian state or foreign cooperation. All profits are made from the cost of entry into the museum.
Guided Tours: Taking about an hour to visit, the museum offers free guided tours in French, English and Spanish. Please note that the last tour starts 45 minutes before closing time.
Place: Museo del Tesoro
Address: Plaza 25 de Mayo #59, Sucre, Bolivia
Phone: +591 4 6443366
Hours: Mon to Fri: 8.30am-12pm and 2.30pm-6pm; Sat to Sun: 9am-1pm