Hotel Villa Antigua
Set in a a restored historic mansion only a couple of blocks from the main plaza is a charming hotel equipped with all the modern comforts a traveler could wish for.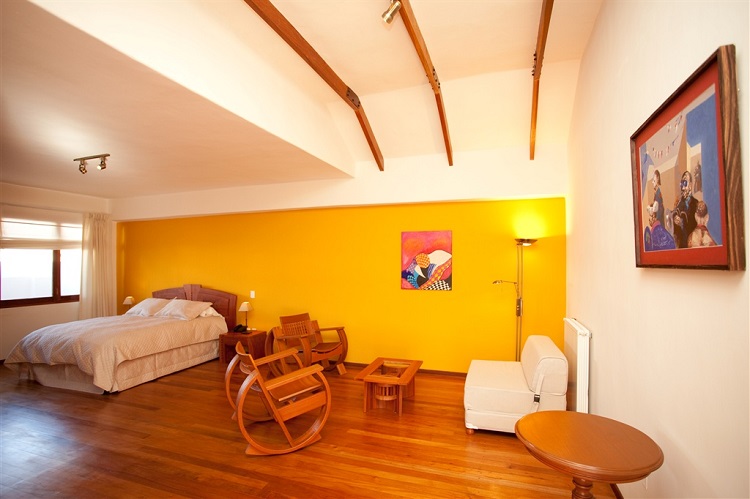 Each of Villa Antigua's individually styled rooms are large and comfortable, featuring cedar wood furniture handcrafted by the Artisans of the Family Don Bosco, free Wi-Fi, cable tv, aircon, mini-bar as well as views over the garden, old city and Santa Clara Museum. The private bathrooms are also spacious and clean, decorated in an elegant white marble.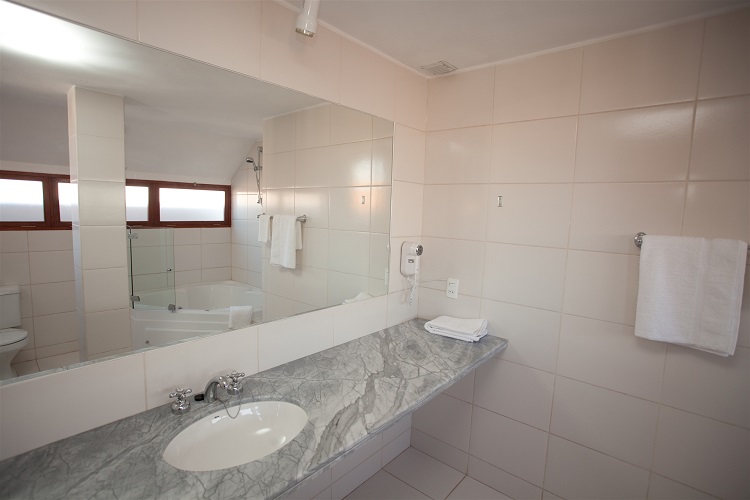 Guests have free access to the hotel's many amenities including a central patio, rooftop terrace, herb garden, a sauna and gym. A complimentary breakfast buffet with tropical fruits, natural juices and pastries is served daily. The restaurant and café serves international cuisine which can be served in the picturesque flower gardens or terraces upon request.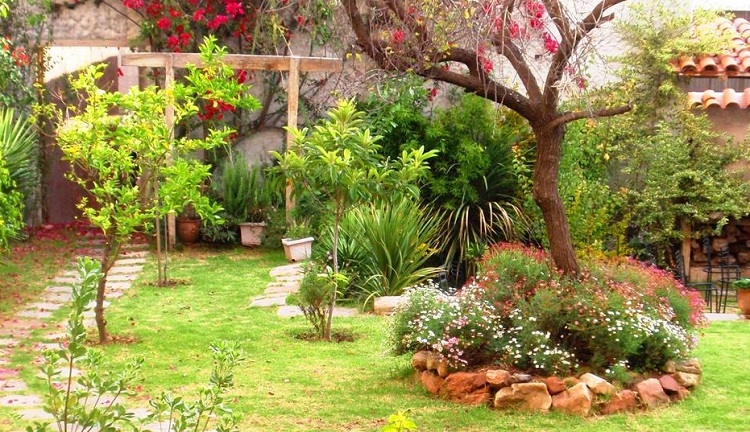 Villa Antigua's friendly and attentive staff can assist you with booking Spanish classes as well as provide information on wonderful things to see and do in and around Sucre.
Prices: Single $55; Double $78; Triple $94; Junior Suite $89; Apartment $94; Master Suite $103
Reserve a room at Hotel Villa Antigua on Booking.com
Place: Hotel Villa Antigua
Address: Calvo 237, Sucre, Bolivia
Phone: +591-4-6443437