El Pica Picante
El Pica Picante is a simple yet friendly restaurant serving up tasty Bolivian cuisine.
There are eight dishes on offer including menudito (typical dish of Sucre), pollo picante (spicy chicken with rice and veg) and mondongo (soup made with spicy pork).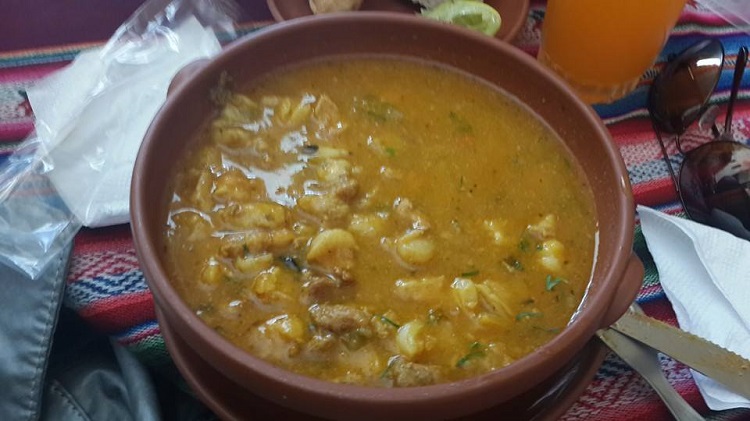 Each meal costs around Bs. 25 ($4) and because the food is such great value it's not uncommon for the restaurant to sell out before the end of lunch!
If you're looking for cheap, delicious, wholesome food with a hint of spice, make sure to check out El Pica Picante.
Place: El Pica Picante
Address: Calle Loa Esq. Ravelo, Sucre, Bolivia
Phone: +591 4 6434294