El Patio Salteñaria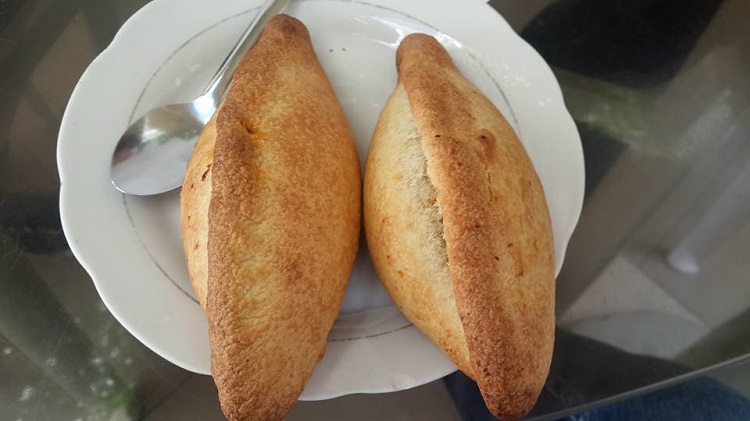 With so many great places around the city to savor Bolivia's ubiquitous snack, naming the #1 Salteñaria in Sucre is no mean feat. That being said, El Patio seems to have won over both locals and tourists alike, who consider the local establishment to be the best in town.
Sucre Life Quick Tip:
As voted the best way to travel around Bolivia and Peru, we highly recommend choosing Bolivia Hop as your means of transport. Their safe, flexible and trustworthy service have proven to be the best way of getting the most out of your time in South America!
Those new to El Patio are in for a delight with several delicious fillings to choose. Made lovingly with meat (chicken or beef) and vegetables, the pastry around the salteña is semi-sweet and the filling deliciously juicy, so prepare yourself with napkins just in case! Served fresh from the oven with a slightly spicy sauce, the little balls of pastry are best enjoyed with a cold juice, milkshake or soda.
The only down side to El Patio is that they don't serve a vegetarian salteña, however those looking for a meat-free option can easily pop over to Salteñeria Flores located right next door.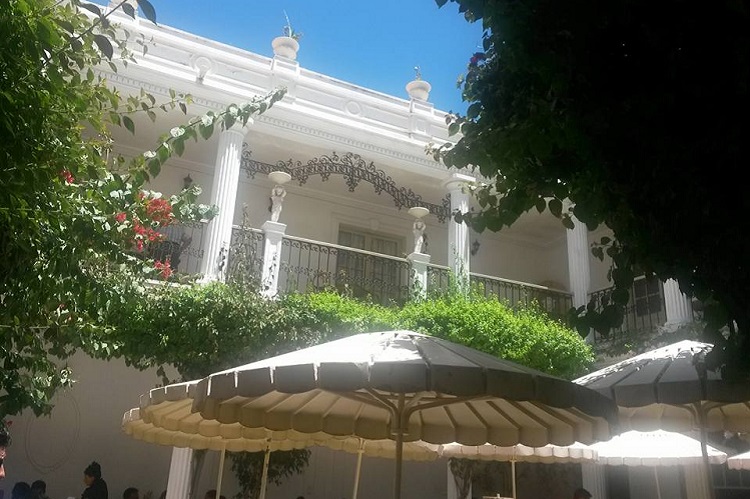 Diners can enjoy their salteñas from the beautiful courtyard featuring white tables under umbrellas, or in one of the tranquil inside rooms. There is also the option to take-away, just mention your preference as you walk in.
Do note that the service is a little different to your average restaurant in that you have to pay on entrance, stipulating how many and what type of salteñas you'd like. The cashier will then hand you a piece of paper with your order written on it. Once you've found a table you will need to give your piece of paper to a waiter or waitress and you'll be served as soon as possible.
As it's a very popular place for the mid-morning snack, make sure to get to El Patio around 10am to avoid missing out.
Costing around 9 Bs ($0.15 US) per salteña, El Patio is a great choice for those looking for an affordable bite to eat in the heart of Sucre.