Cosmo Café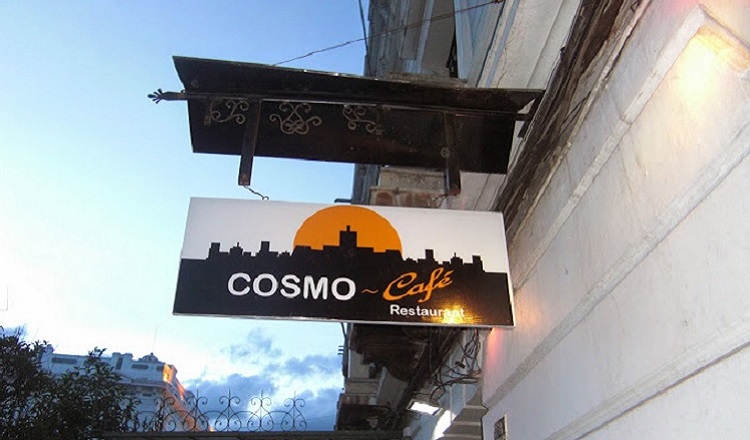 Conveniently located on the corner of Sucre's main square, is a cute little café perfect for grabbing a bite to eat, sipping a coffee and enjoying a drink or two with friends.

Cosmo Café serves breakfast, lunch and dinner daily as well as craft beers, wines and juices. Their menu is varied consisting mainly of international dishes along with a nice selection of salads, soups, cakes and a handful of vegetarian options. Their  set lunch is great value at Bs. 39 ($6), including a soup, main dish and dessert.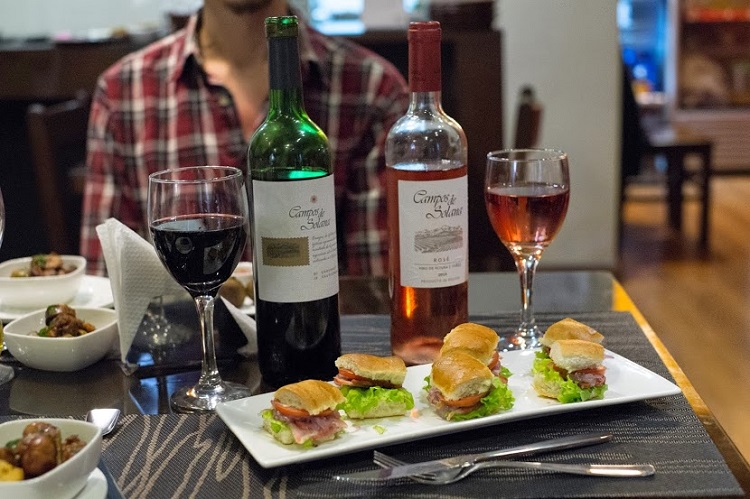 Cosmo Café's most notable feature however is their coffee, lovingly prepared using local beans straight from Los Yungas and brewed using a "real coffee machine".
Along with fast wifi and friendly service, Cosmo Cosmo Café can also provide information on the city's best hotels, restaurants, museums and attractions. 
If you're after a cosy place to work online, relax or simply soak in the tranquil vibe of Sucre, Cosmo Cafe is a top choice.