Cine SAS Cinema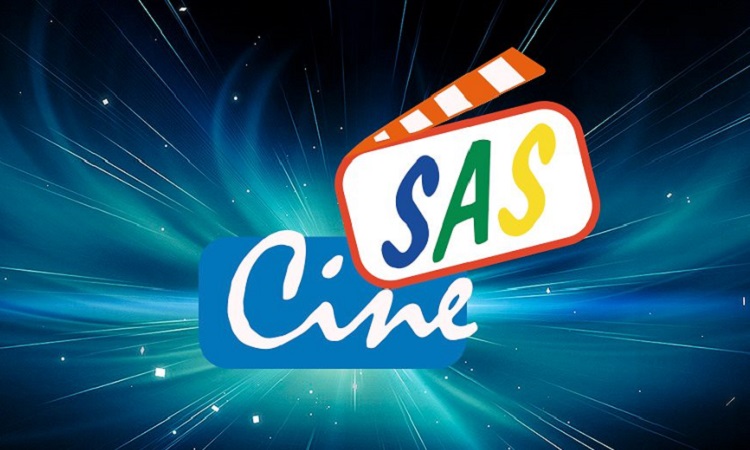 Sucre's main cinema is CineSAS, which offers a range of new movies in both 2D and 3D.
CineSAS is located on the first floor above the SAS supermarket (at JJ Perez #331, 3 blocks from Plaza 25 de Mayo). CineSAS has 3 screens, with movies shown in 2D, 3D or both. Depending on the movie it will either be in English (funcion normal), English with Spanish subtitles (subtitulada), or dubbed into Spanish (doblada). As you might expect, it is the biggest, most popular films which are dubbed. CineSAS starts showing many of the biggest releases at the same time as they premiere around the world.
Sucre Life Quick Tip:
As voted the best way to travel around Bolivia and Peru, we highly recommend choosing Bolivia Hop as your means of transport. Their safe, flexible and trustworthy service have proven to be the best way of getting the most out of your time in South America!
CineSAS Prices
Prices are as follows:
Mon-Tue: normal = 20Bs; 3D = 30Bs; 2D = 25Bs
Wed: normal = 25Bs; 3D = 40Bs; 2D = 35Bs (Wednesdays are 2 tickets for the price of 1)
Thu-Sun: normal = 25Bs; 3D = 35Bs; 2D = 30Bs
Movie Sessions
For the latest listings and movie times visit the CineSAS website.