Abis Cafe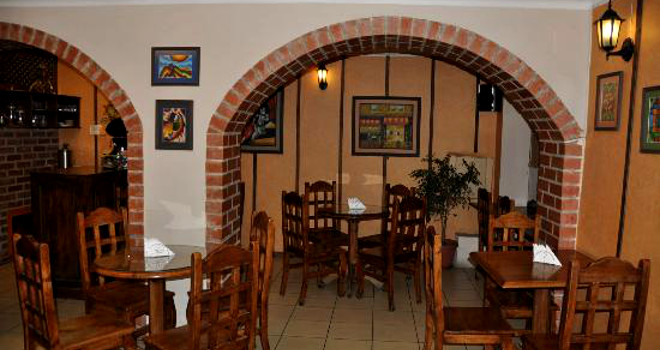 Abis Cafe, with its relaxed atmosphere and central location is a great place to grab a quick bite or a long lunch as you go about your day.
Abis Cafe is the first venture by the owners of top rated Abis Patio. Like the patio, the cafe has friendly and attentive staff. There is never a feeling of being rushed, making it an ideal spot to wait for friends or get some work done.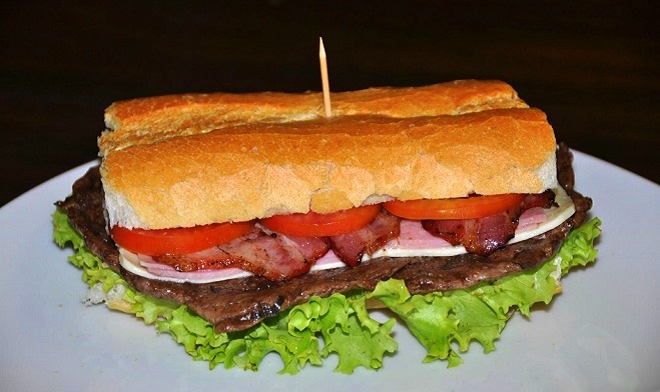 The menu isn't as varied as at the patio, but there is still a good range of sandwiches, salads, pastries, and desserts (including homemade icecream) on offer. For early starts, there is an american-style breakfast of bacon, ham, eggs, orange / apple juice, coffee, bread, butter and jam, for about 30 bolivianos.
Sucre Life Quick Tip:
As voted the best way to travel around Bolivia and Peru, we highly recommend choosing Bolivia Hop as your means of transport. Their safe, flexible and trustworthy service have proven to be the best way of getting the most out of your time in South America!
As well as the cosy downstairs area, there is a more expansive and usually emptier upstairs area suitable for anyone wanting to pass a bit of time taking advantage of the good WiFi.
Abis is located right on Plaza 25 de Mayo – as central as it gets in Sucre.